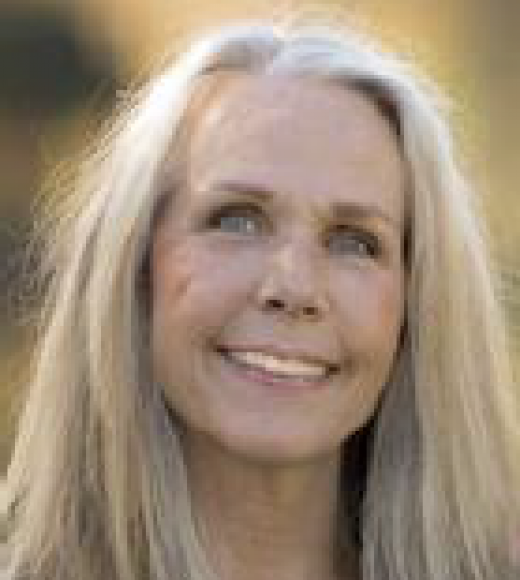 Unit

California Master Beekeeper Program
Bio
Like lighting a good smoker, Wendy's passion for beekeeping was lit in '07 when offered a temporary customer service position at NOD Apiary Products. On the job training included 2 hives and wise council from a venerable beekeeper to enroll in a beekeeping course. Wendy's love of learning led her, her husband and her eldest daughter to the Introductory Beekeeping course at the University of Guelph with the original Tech Transfer Team, and they've been beekeeping ever since! They soon expanded from playing with their two 'beginner' hives to managing a couple of dozen colonies in 3 different yards, producing lots of delicious wildflower honey and grafting queens (and learning from their many mistakes). In July of 2012, Wendy's husband Darrell was relocated to El Dorado Hills, in Northern California. Wendy took a contract position with NOD Apiary Products as the Bee Health Advisor and Research Trial and Education Coordinator for the US.
Prior to life in the bees, Wendy was a part time professor in the Social Service Worker faculty at Loyalist College, Ontario, Canada, where she loved teaching community development, group process, program design and portfolio development.
She is excited to put on her veil and keep her smoker lit, with UC Davis, to serve and collaborate with the vast and diverse community of commercial, sideliner and hobbyist beekeepers, beekeeping associations and beekeeping suppliers throughout California and help support and sustain honeybee health.