California Master Beekeepers at State and National Beekeeper Conferences
The CAMBP has taken the 'show on the road'! The California Master Beekeeper Program, UC Davis and UCCE San Diego staff and volunteers together with San Diego County Apiary Inspectors, offered over 150 CSBA convention attendees to experience the immersive and interactive outreach and extension efforts our program provides throughout the state. Thank you California State Beekeepers Association for inviting us to showcase The CAMBP!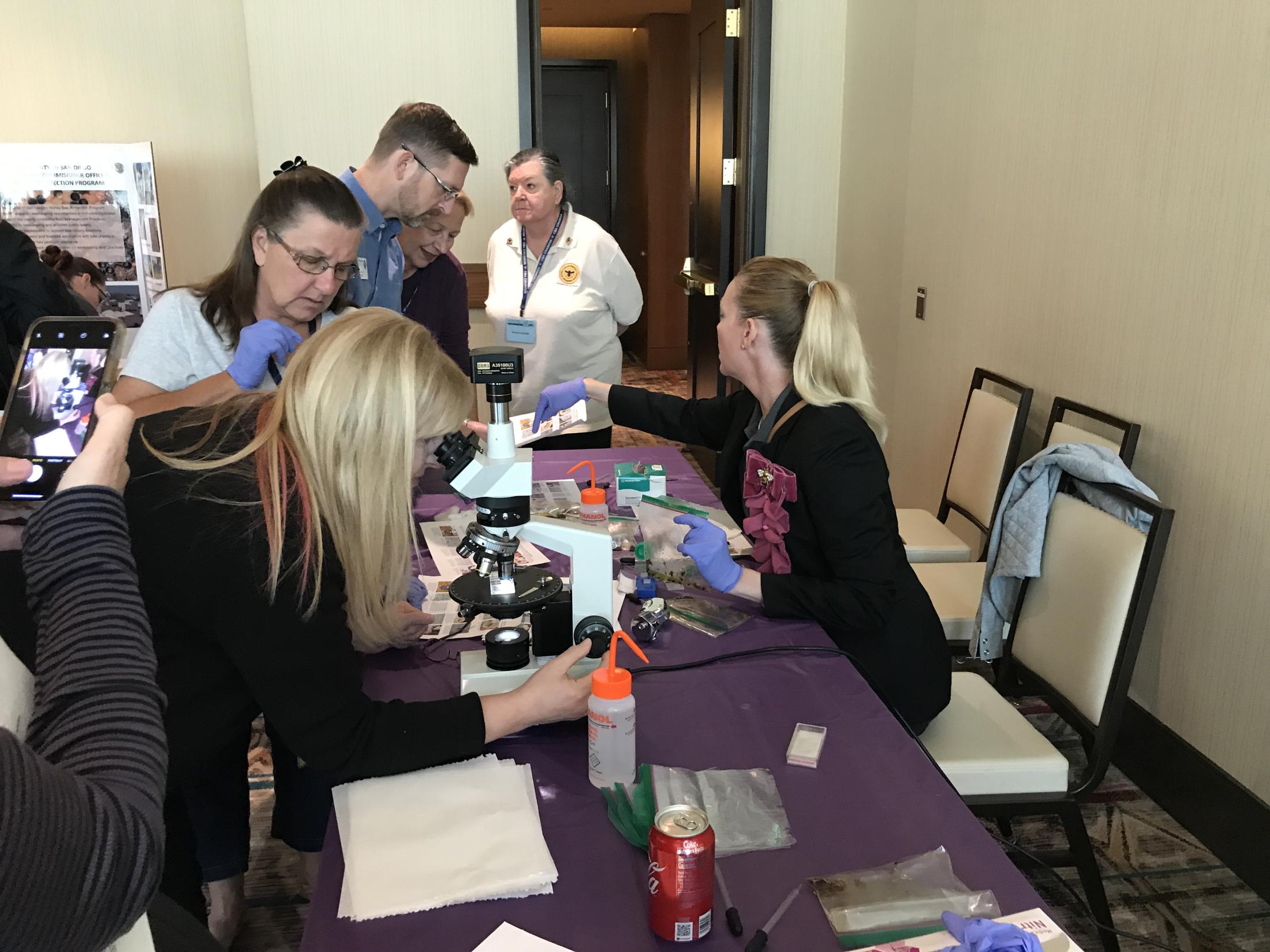 AHPA Convention was held in Sacramento, January 8-11, 2020 and we were there too! Our dedicated CAMBP volunteers offered a sample of our Advanced Anatomy and Physiology of the Honey Bee and Pest and Disease ID classes. Our outreach goals were networking and making honey bee science accessible. MIssion accomplished!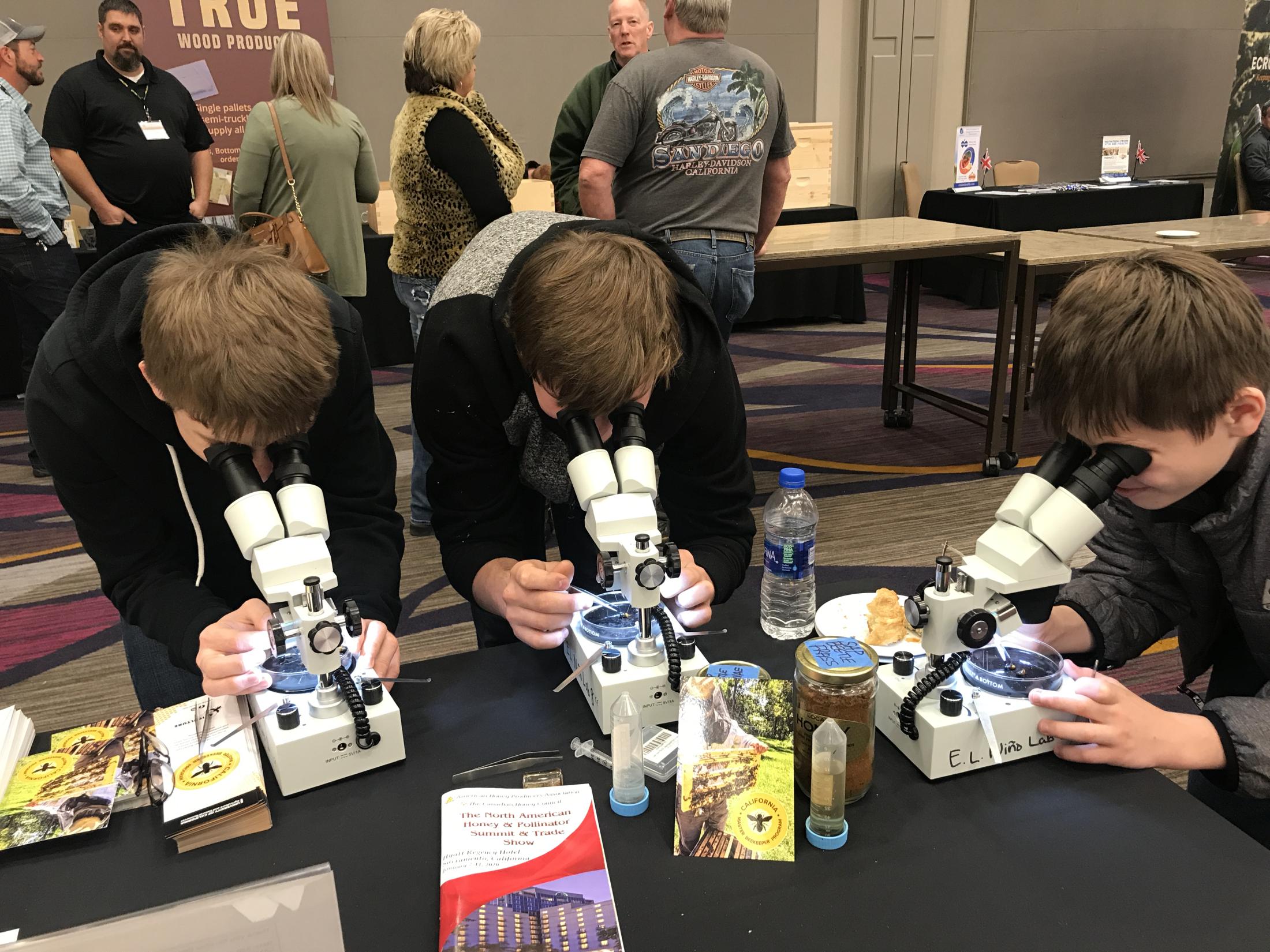 Wonderful News for the CA Master Beekeeper Program!
The California Master Beekeeper Program is a proud recipient of a $199,949 grant from the UC Agricultural and Natural Resources through its 2017 Competitive Grants Program.