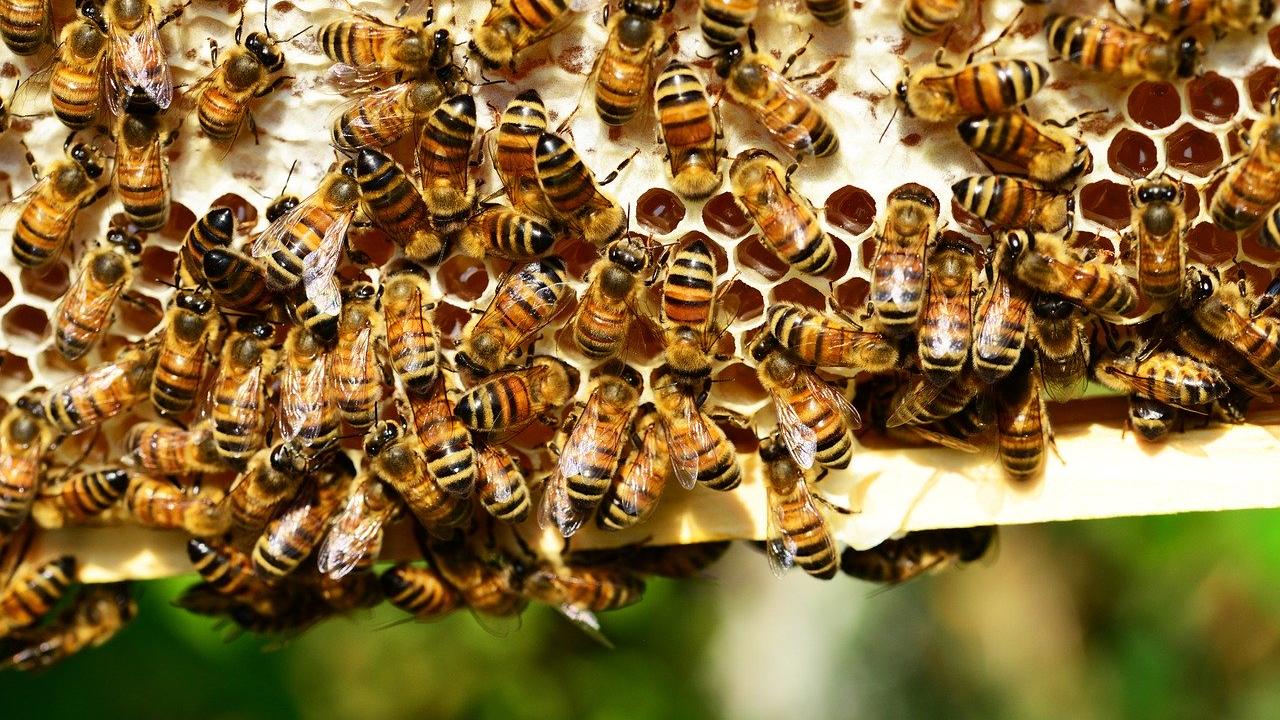 Throughout the COVID 19 precautionary measures, CAMBP staff continues to provide online education, certification and outreach to our members and the public.  We can still do so much, from home and online.
Check out our 'Resources' page and peek inside the 'Outreach Bin' for ideas and activities you can do with kids, watch some webinars, and review the CAMBP Progress report.  Check out our 'Find a Beekeeper' map. 
Read the 'Member Blog' and submit one of your own to camasterbee@gmail.com
Visit our 'Apprentice Assistant',  'Apprentice', 'Journey' and 'Master' pages and review the reading material suggestions.
If you're a program member on our private CAMBP Facebook page, please consider posting science-based information on honey bees and beekeeping. If you Instagram, please follow us @californiamasterbee
We're not sure when we'll be all back together in the classroom and the apiary in person, so we are working to bring you the best online experience. Thank you for your continued support and service to education and outreach on behalf of the CAMBP! Bee well!