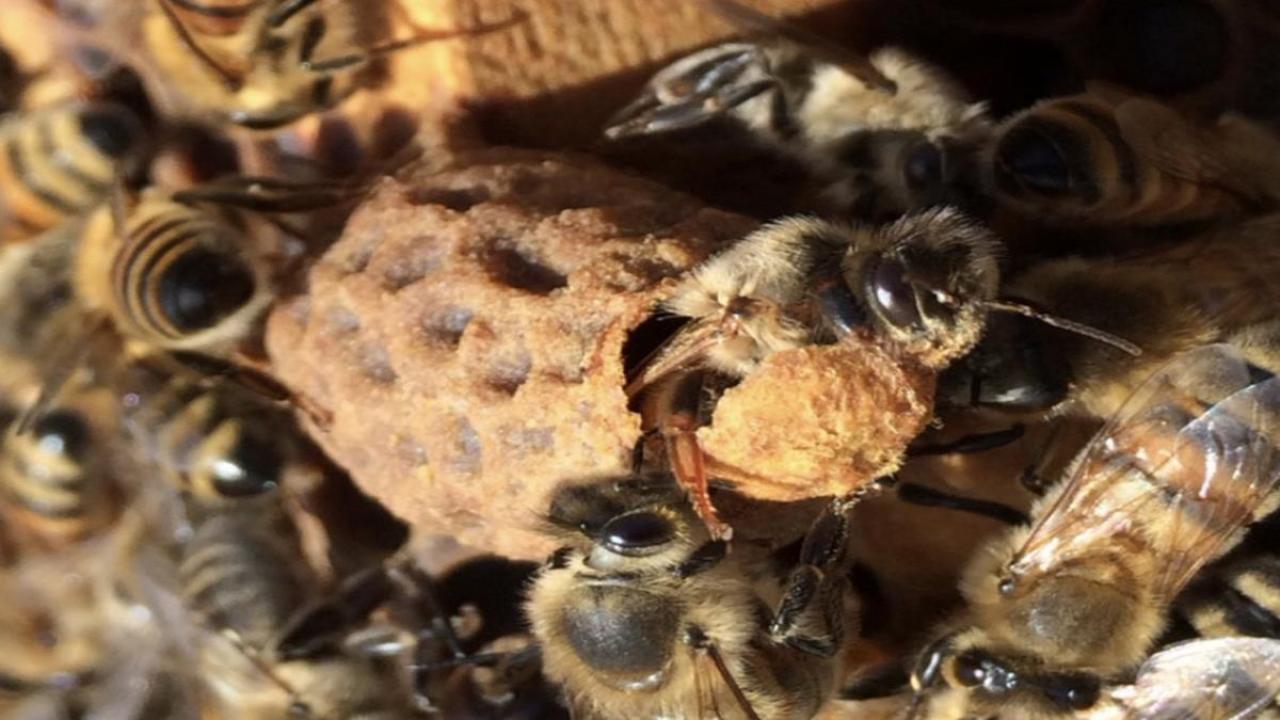 Queen Rearing Basics
This class teaches the theory behind queen rearing strategies, including basic queen biology. This course is perfect for those who want to learn more about the most important individual in their colonies, or have been thinking about rearing their own queens.
Lecture modules will cover:
Installing new queens
Ideal rearing conditions
Various queen rearing techniques
Basic breeding principles
Honey bee queen biology
Mating new queens
PDF of the PowerPoint presentation included.