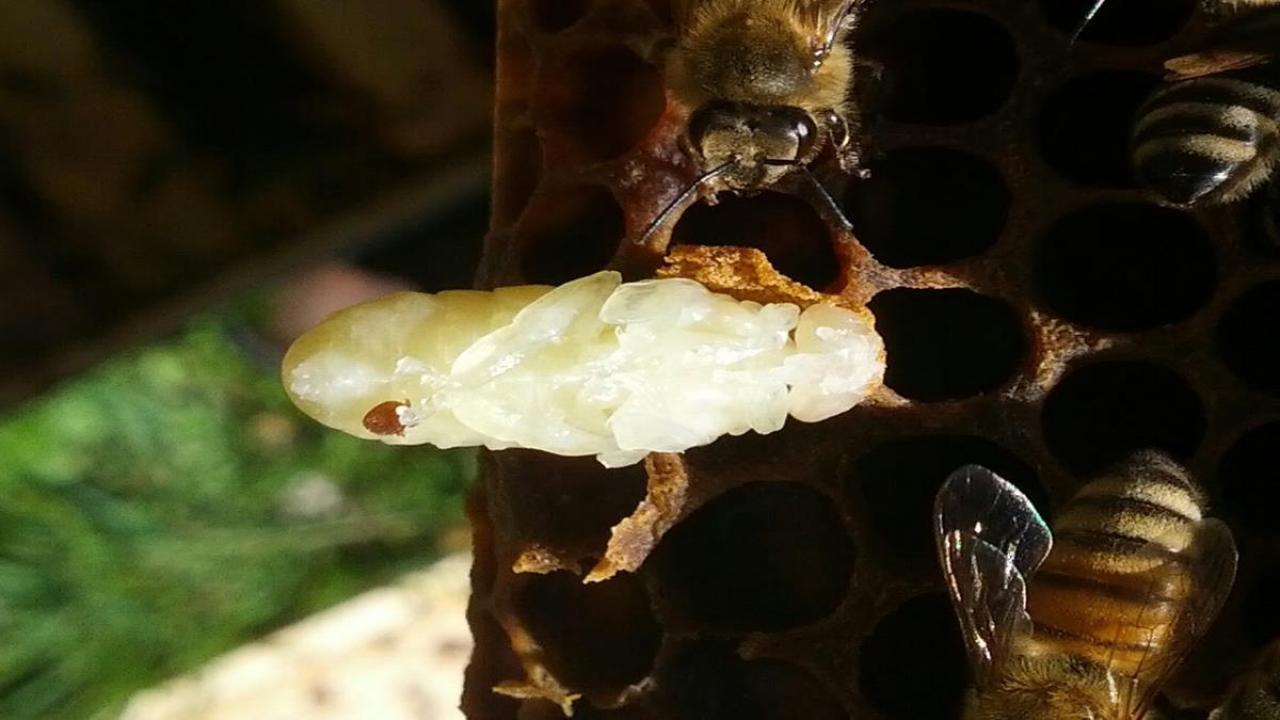 Managing for Varroa
This class provides a comprehensive overview of Varroa biology.  We will explore the pros and cons of various means to monitor, mitigate, and manage this crucial honey bee pest. Participants will have the opportunity to ask questions in our online classroom. 
Lecture modules will cover:
Varroa Biology
Treatment options
Chemical Free options
PDF of the PowerPoint presentation included.