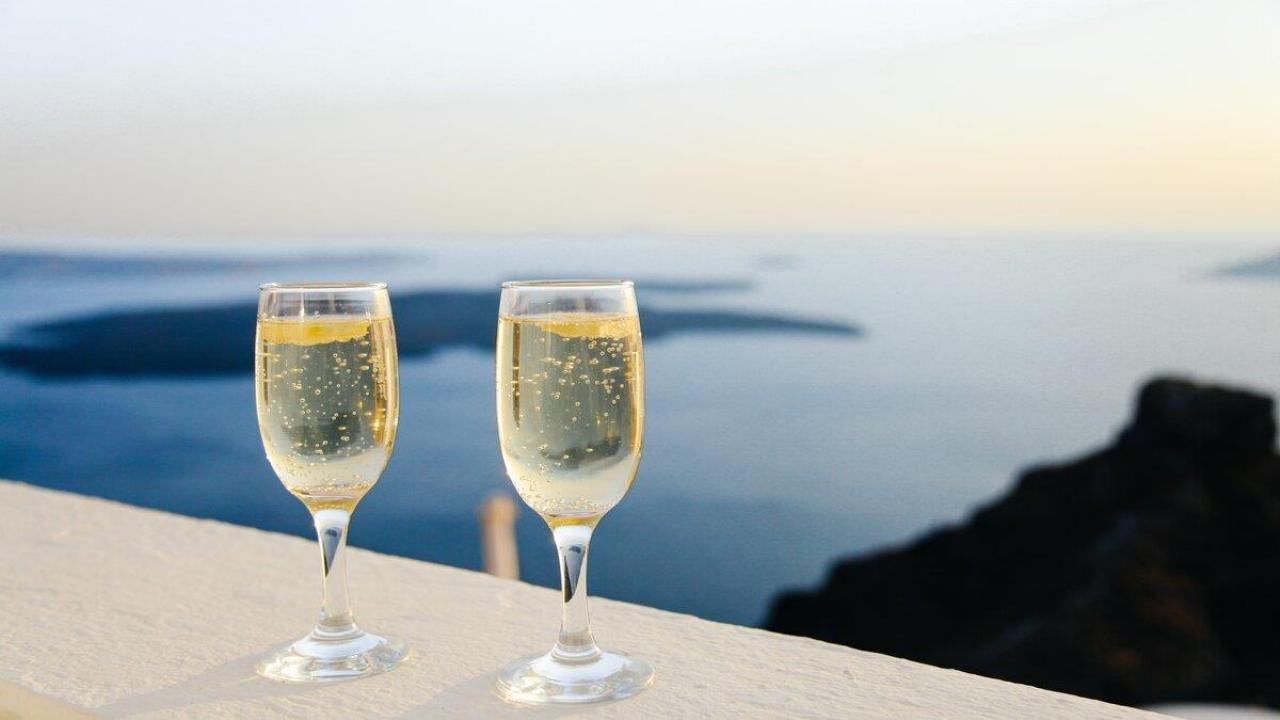 Introduction To Mead
Bring your enthusiasm and curiosity about mead, one of humanity's first fermented beverages.
Course Objectives:
Understand honey and mead using comparative sensory analysis and other scientific tools
Review options for sanitizing equipment
Introduce the process of fermentation
Engage in a honey and a mead tasting
Preparation:
What you'll need if you choose to engage in the tasting experiences
3 varietals of honey – Purchase your own honey or order at UC Davis Store 
2-3 different meads – Order from Lost Cause Meadery by April 24 to engage in mead tasting. Order 1 bottle of Haxa and 1 bottle of Connoisseur. Use CAMBP2022 for a 10% discount.