Why certify?
Certification has many advantages. It identifies you as 'trained' which signifies credibility. It's a confidence builder, as well as a doorway into a larger beekeeping network. Certification positions you as a mentor with experience, and it can help you become more efficient and effective as a beekeeper. As a certified California Master Beekeeper, you are a continuous learner, and an educated trainer with a broad understanding of honey bees and beekeeping.
The Apprentice Assistant level of the CAMBP is a great place to begin. Certification in the CAMBP starts at the Apprentice level.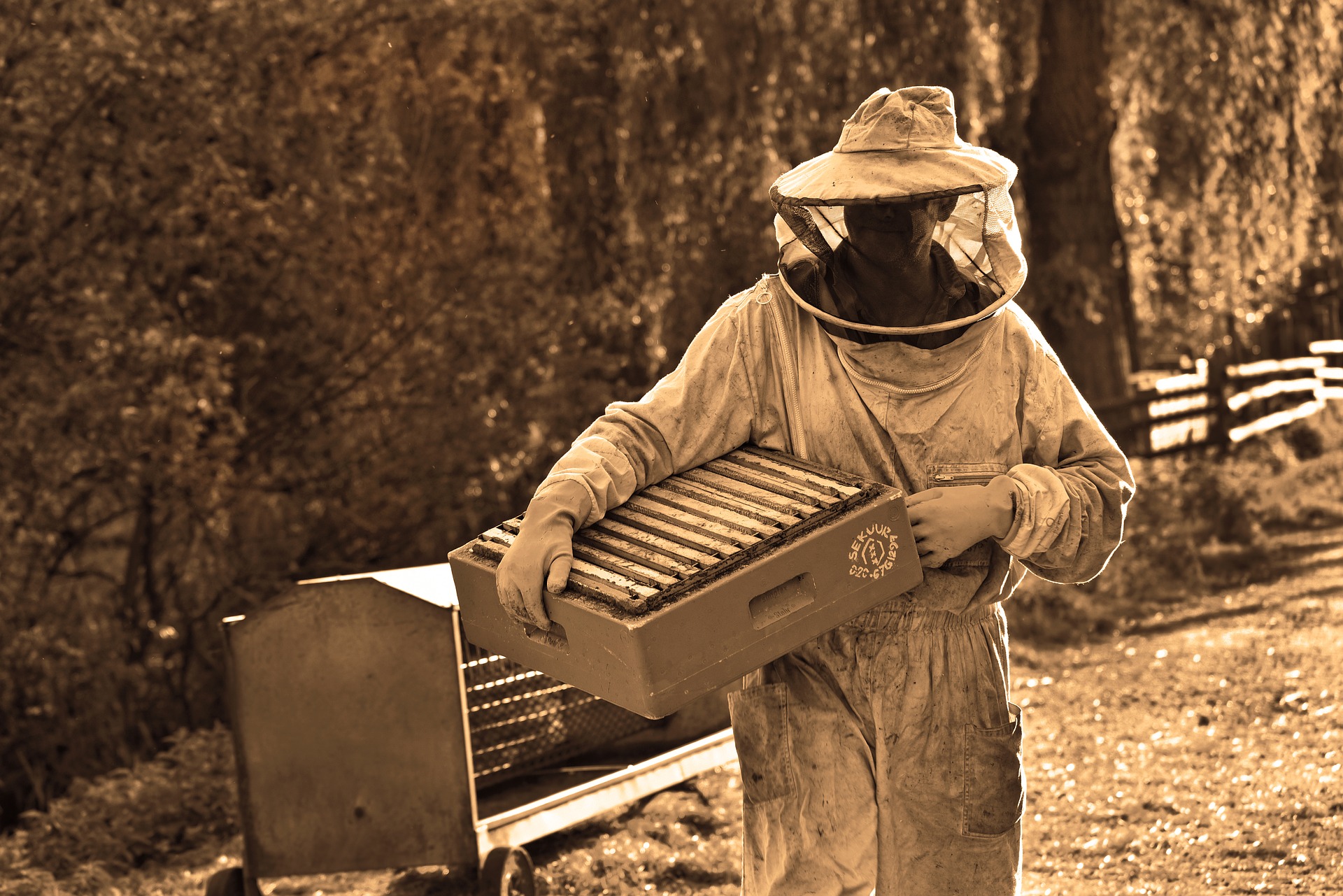 Already have or just started a certification level? Click here to request a Member Account and wait for your membership confirmation by email. 
CAMBPrs get access to the member portal where additional information and resources are available. Click to request your member portal account today!
Benefits of membership:
Notification of upcoming online classes before they're announced to the public
Première access to CAMBP webinars
Monthly Member Newsletter
Unlimited access to science-based webinars on bees and beekeeping
Educational tools for outreach (PowerPoints, "A Day in the CAMBP", Pollinator Education Program for students and more)
Private CAMBP-members only Facebook group
Private and public facing "Find a Beekeeper" map – add yourself to the members-only map, profile your beekeeping skills and/or business within the CAMBP community and/or publicly 
Get the latest, most up-to-date research on honey bees and beekeeping
Access to free, in-hive CAMBP field days (where available)
Access to CAMBP staff via email and Facebook
Annual "Town Hall" meeting on the state of the program
Membership Requirements:
To maintain active status in the CAMBP members:
Abide by the Principles of Community
Complete and record volunteer hours (number of Beneficial Educational Experiences (BEEs) hours are dependent on program level), and perform 12 continuing education (CEs) hours annually.
CAMBP members work together in a spirit of cooperation and commitment to grow and expand their beekeeping knowledge and skills, as well as the education and outreach to the public through volunteer service. The health of the CAMBP is dependent on your participation. Be like a honey bee; pollinate the minds of many with science-based information on bees and beekeeping.