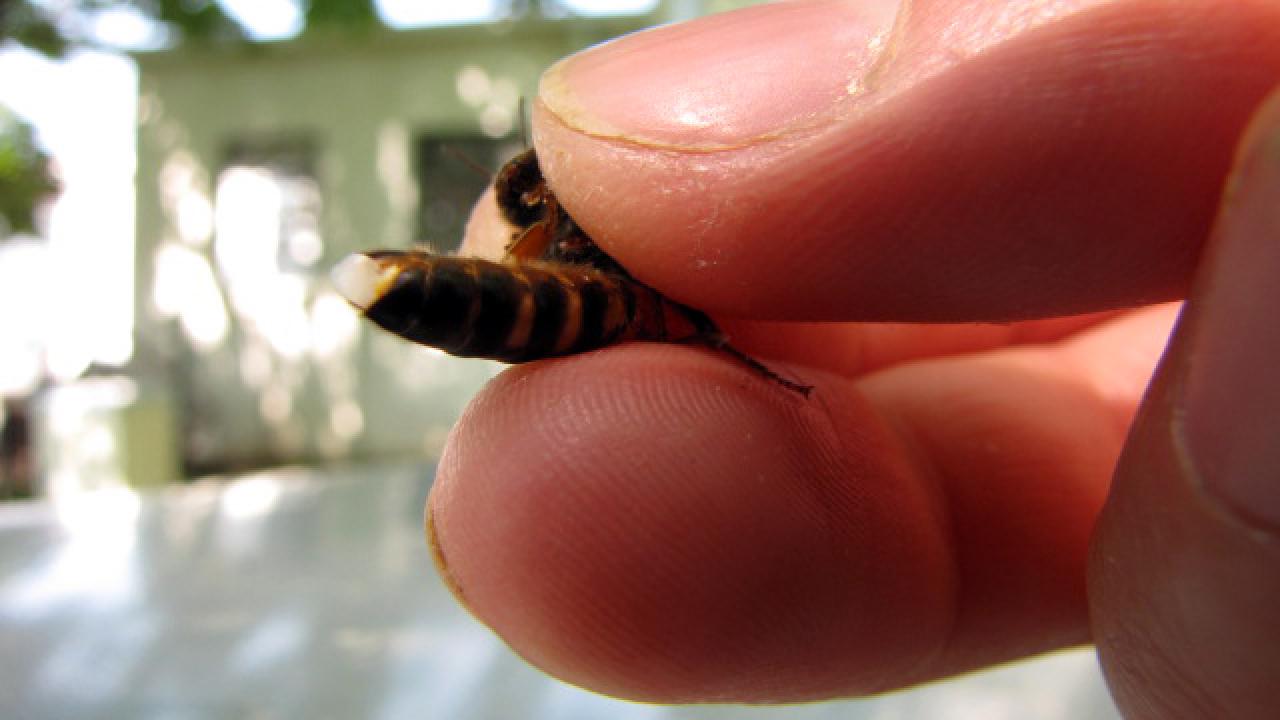 This course is an excellent complement to our Queen Rearing Techniques Short Course. During this one day course we will talk about the intricacies of honey bee genetics along with honey bee races and breeder lines. We will also have an in-depth discussion of various breeding schemes. 
 
Date: Course Canceled 
Cost per person: $95.00

Course Description:
Topics:
Breeding Schemes
Races
Selecting lines
The course size is 25 participants per session. The $95 registration fee covers the cost of course materials, lunch and refreshments on the day of the short course. Participants are responsible for obtaining their own lodging.  The course will be held at the Harry H. Laidlaw Jr. Honey Bee Research Facility on UC Davis campus.
For directions visit: http://elninobeelab.ucdavis.edu/map.html