A CAMBP webinar is a 1-hour dive into a specific subject by an expert in the field. All beekeepers and enthusiasts are invited to come learn! You can attend webinars live or watch their recordings. Upcoming webinars are announced through our newsletter. If you'd like access to more webinars, become a CAMBP Member.
Webinar recordings can be found on our YouTube playlist or below.
---
​​​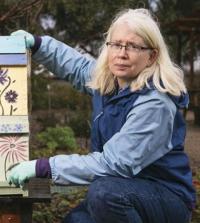 Gardening for Bees
Dr. Christine Casy 
How to create and maintain a garden for bees.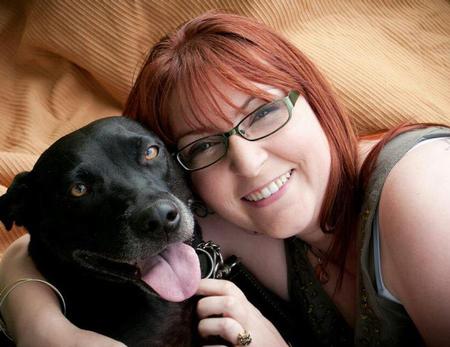 CA Beekeeping Regulations
Leah Taylor
Everything you need to know about California rules and regulations pertaining to beekeeping.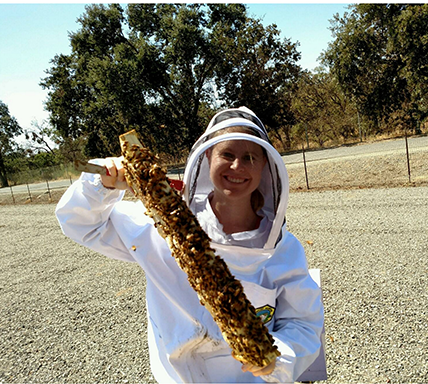 Bee Safe and Bee Where Programs
Patricia Bohls
Keeping bees and beekeepers safe in California.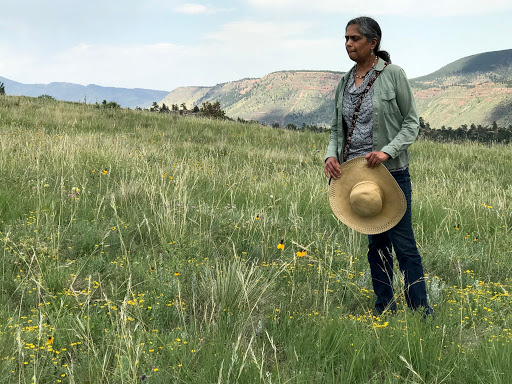 Phytochemicals and Bee Health
Dr. Arathi Seshadri
Plant producing compounds that benefit honey bees.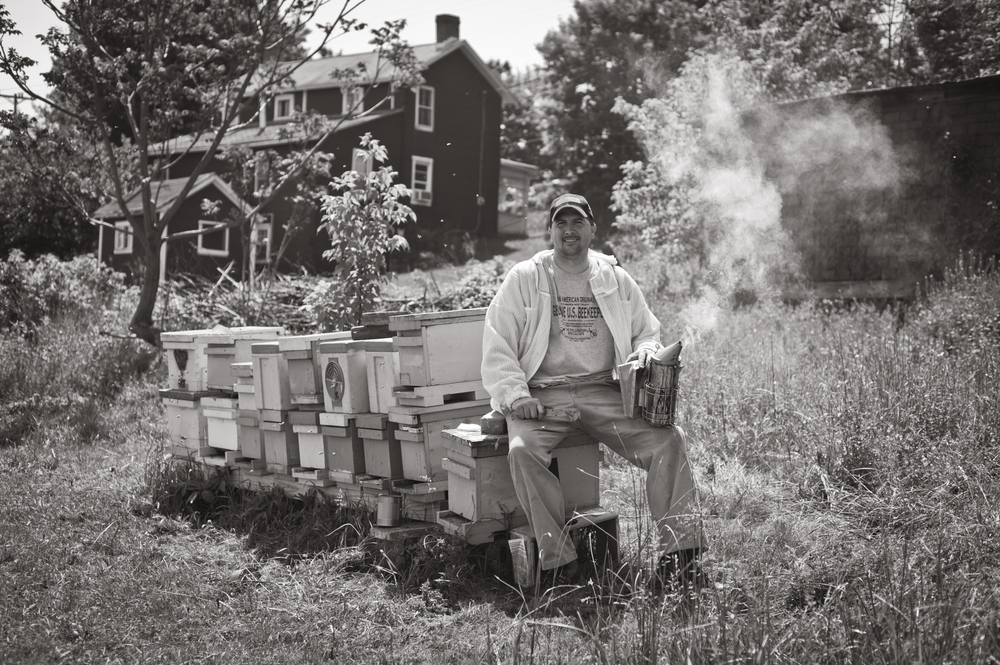 Honey Bee Swarm Management
Stephen Repasky
Managing and preventing swarming - particularly relevant for Southern California beekeepers.